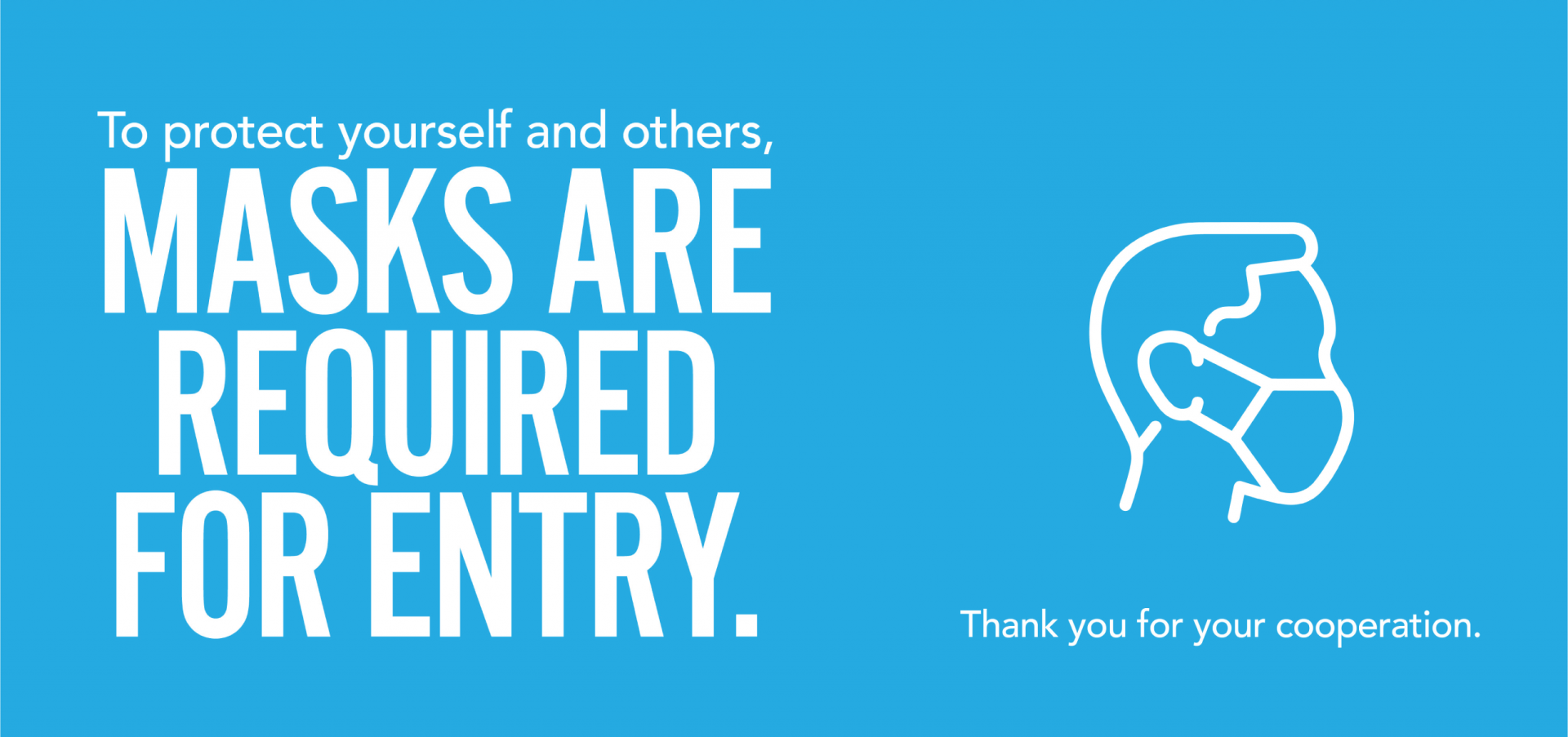 Starr Regional Medical Center is taking every precaution to keep our patients and staff safe, and prevent the spread of COVID-19 in our facilities. For this reason, we are following the CDC recommendation that anyone who enters our facility must wear a face mask at all times.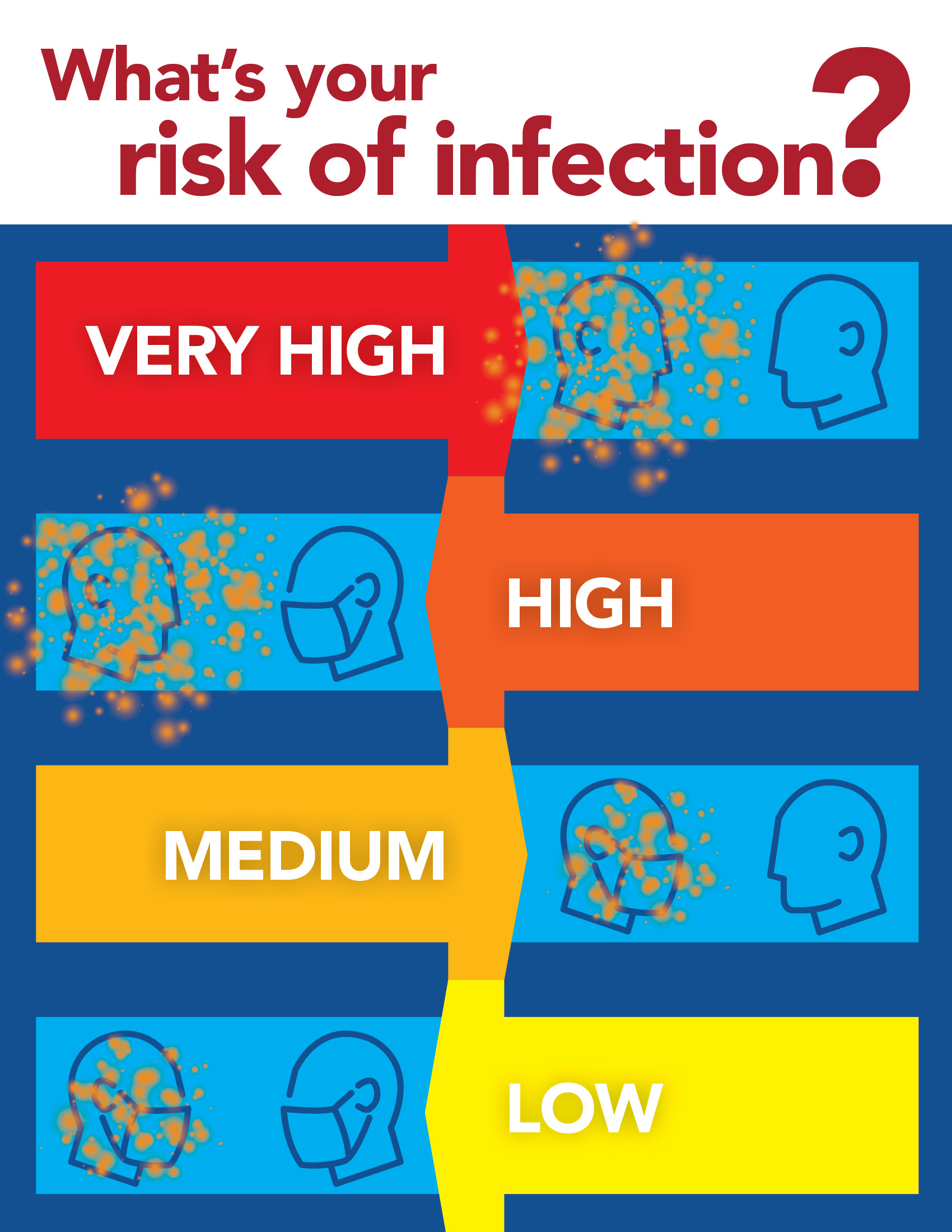 Visitors are encouraged to bring their own mask from home. If visitors do not have a mask, the hospital will provide one for them.
Why wear a mask? Studies show that universal masking, in addition to practicing social distancing and proper hand hygiene, can help prevent the spread of infectious diseases like COVID-19, especially in individuals who may not know they are ill.
Please be smart and do your part. Wear a mask! We all have a responsibility to protect one another against the spread of COVID-19 and make our communities healthier.
For more information from the CDC on the different types of masks and respirators and when to wear them, visit the CDC's page "Your Guide to Masks."