Center for Women & Babies
Expecting a new family member? Count on us to provide the personalized care you need, close to home. We baby the whole family, helping new mother and new arrival get off to a healthy, joyful start. Have peace of mind that we're here for you along your journey and offer a wide variety of prenatal and postnatal care options.
Count on us to deliver joy.
The Athens campus of Starr Regional Medical Center has been providing services for the unique physical, social and educational needs of women since 1973. The Center for Women & Babies provides a complete program of medical, surgical and educational services to accommodate the unique needs of female patients. We take pride in providing exceptional care for women, close to home.
Expecting Parents
Our Center for Women & Babies delivers more than 300 babies a year and continues to offer personalized health services to each woman, baby, and father. We encourage families to participate in bonding with their new babies. Other benefits include:
Our patient satisfaction scores exceed the national average
24-hour anesthesia coverage
Free Wireless Internet access available to patients and visitors
Expectant parents need not look any further for the perfect place to welcome your newest family member to the world. The staff of the Center for Women & Babies are compassionate and dedicated to providing families with an exceptional birthing experience.
Maternity Professionals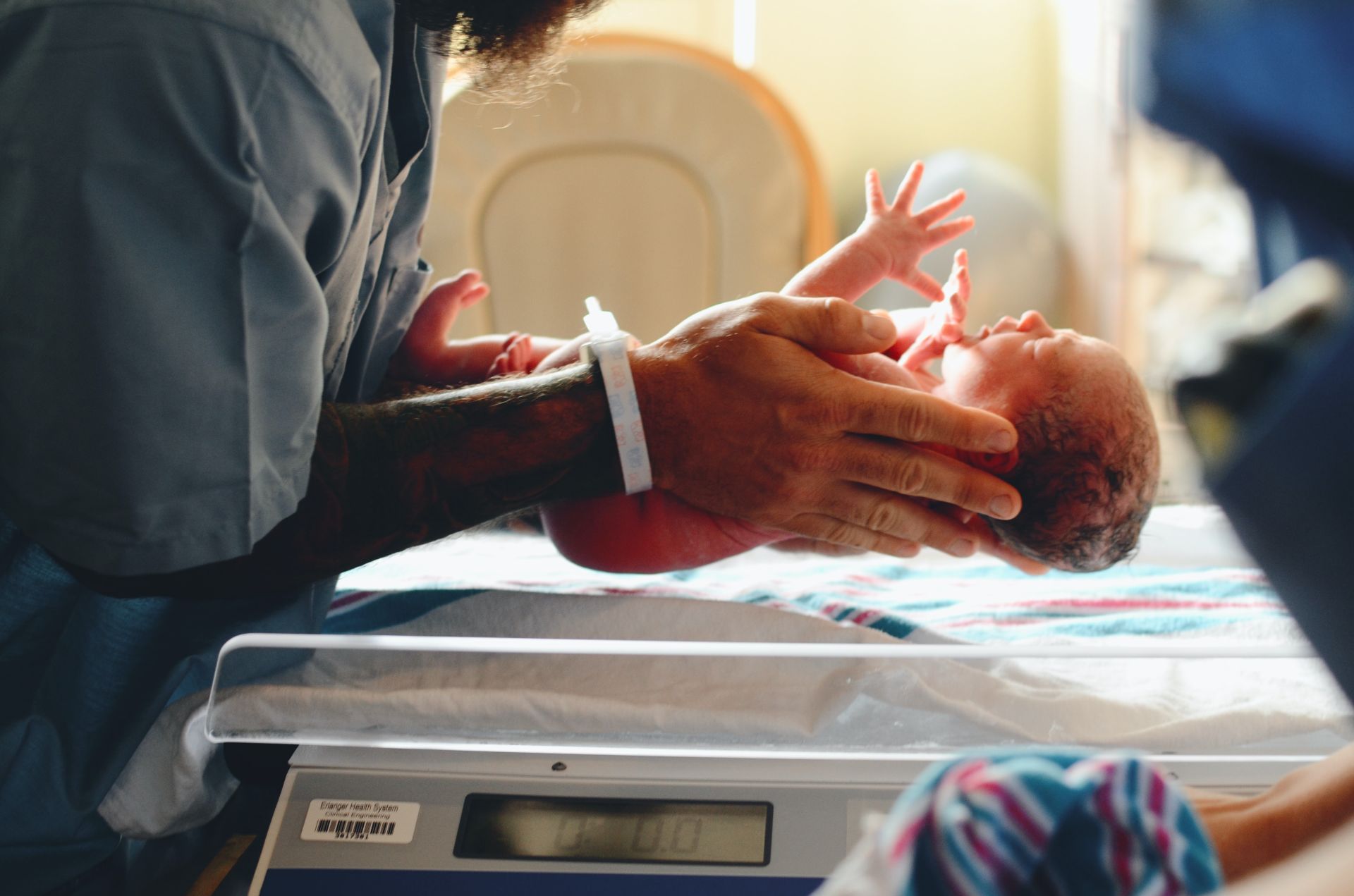 Our team of maternity professionals includes board-certified obstetrician-gynecologists, whom you can choose to help deliver your baby. Our nursing team strives to make each delivery the best it can be and takes care of each infant with professionalism that comes from years of experience and TLC that comes from the heart.
Count on us to deliver joy. To schedule a tour, call (423) 744-3280.