Sponsorship & Donation Requests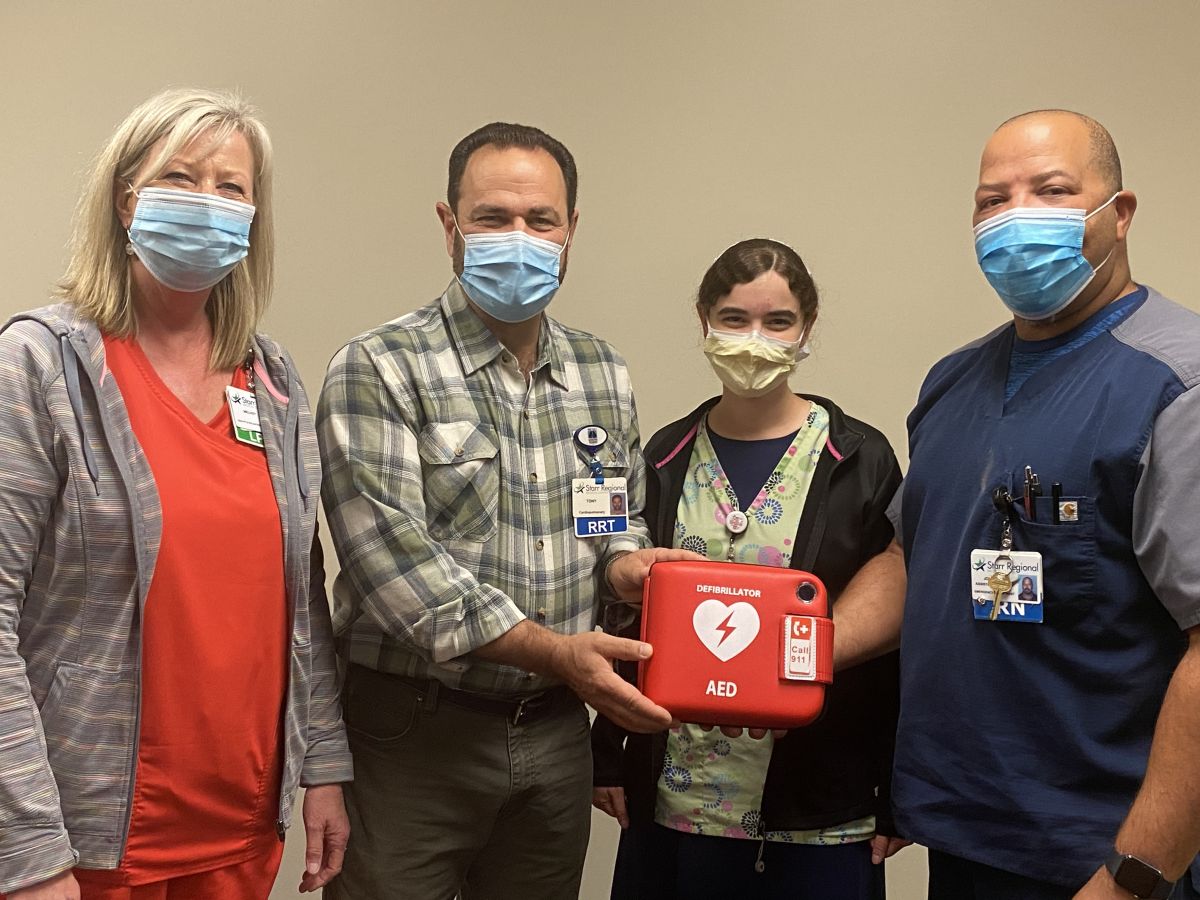 Starr Regional Medical Center proudly supports local organizations, activities and causes that benefit the communities we serve. While all requests will be reviewed and considered, it is the policy of this hospital to support requests that align with our mission of Making Communities Healthier®. Only organizations with 501(c)(3) status are eligible for funding.
Our goal is to focus our contributions in support of the following:
Efforts to address local food insecurities
Groups, activities and events that promote health and wellness
Organizations that provide services for children and youth
Community-based organizations that offer cultural programing and experiences
Civic enhancement
In evaluation of sponsorship opportunities, priority will be given to organizations that are aligned with our mission, vision, high five guiding principles, as well as the areas listed above. Further priority will be given to organizations in which employees of Starr Regional Medical Center and its related entities are involved as board members, advisory committee members, event chairs and/or active and engaged volunteers.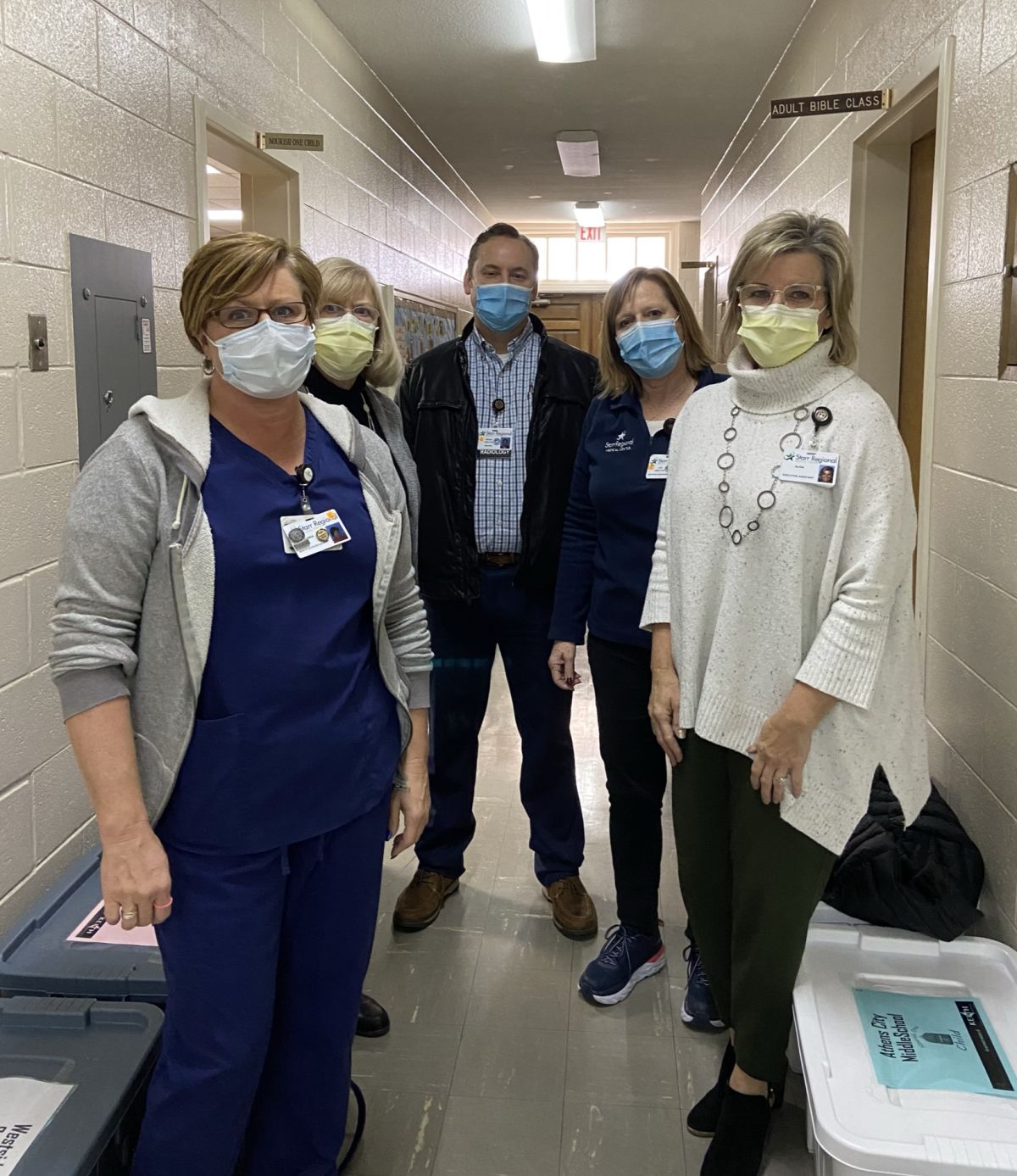 Starr Regional Medical Center does not contribute to:
Individuals or individual fundraising efforts
Political campaigns/parties
Groups that discriminate on the basis of age, religion, color, race, sex, sexual orientation, gender identity or national origin
Activities that do not advance Starr Regional's public or corporate purpose
Financial requests for capital campaigns
Request Submission process
View or Download the Sponsorship Application
Download and complete the Sponsorship Application.
Completed applications should be submitted no less than one month prior to the date for which the donation/contribution is requested.
Return completed applications to the Starr Regional Medical Center Marketing & Communications Department via email (brandi.armstrong@lpnt.net) or by postal service to:
Starr Regional Medical Center
Attn.: Marketing & Communications Department
1114 W Madison Avenue
Athens, TN 37303
Supporting documentation, if available, should be included at the time the application is submitted.
Questions? Email strr.cares@lpnt.net