In an effort to minimize the risk of exposure to illness for our patients, providers, employees and community members, patients seeking copies of COVID-19-positive test results must call (423) 744-3218 or access results through our My HealthPoint Patient Portal. These results will not be available for walk-in requests.
To inquire about your medical records, please call Health Information Management (HIM) at (423) 744-3218 Monday - Friday, 8 a.m. - 4:30 p.m.*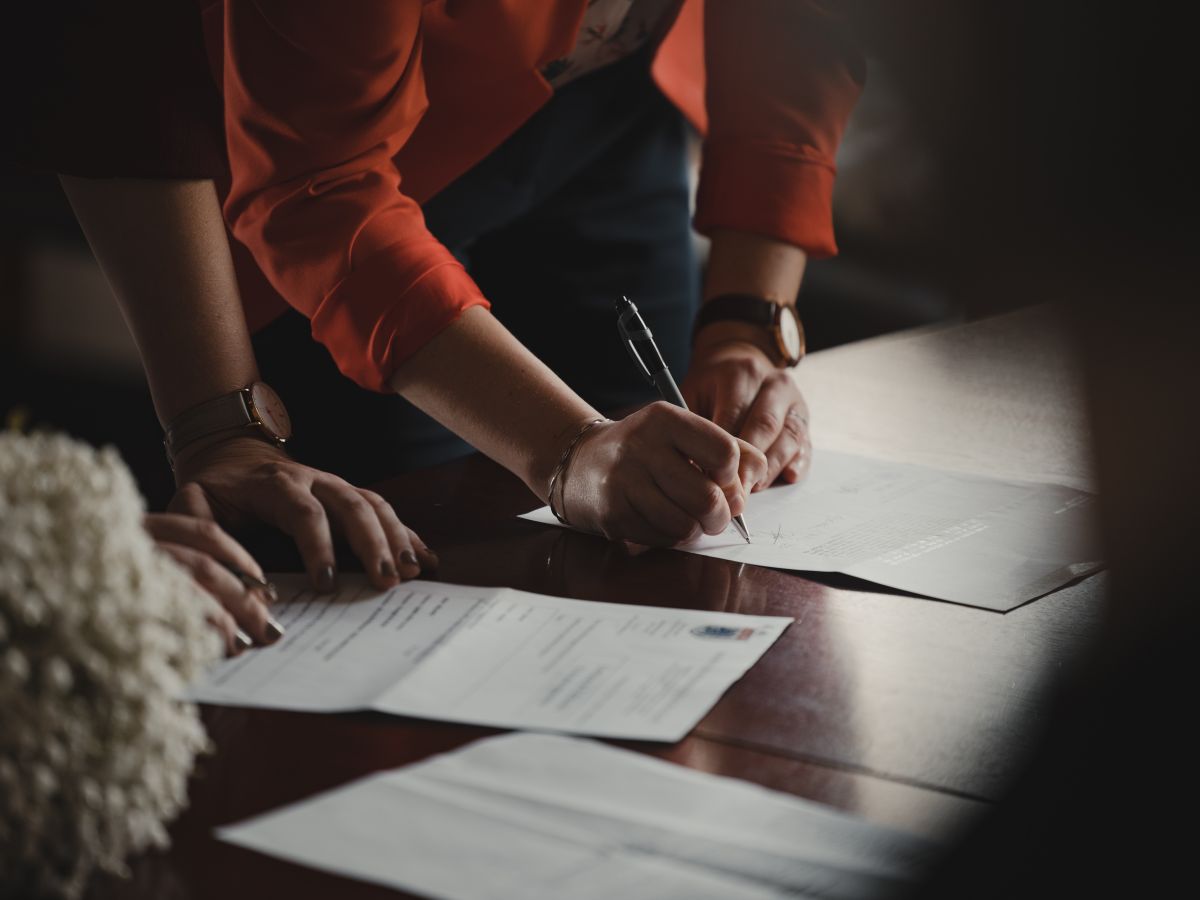 The HIM department is committed to maintaining patient records and keeping health information private and secure in accordance with patients' rights and state and federal regulations. Our team assists patients with medical records, birth certificates, incomplete records, release of information and transcription.
Patients must have a photo ID to pick up records. If you are requesting medical records about a patient other than yourself or your own child, you must provide the authorizing documents such as power of attorney, guardianship papers, executor's documents, death certificate of the patient, or birth certificate of the patient, or other documentation that shows appointment as legal representative.
Patients may request copies of records that are 10 pages or fewer free of charge. The charge per page for all other record requests are as follows:
Pages 1 – 50: 85 cents per page
Pages 51 – 250: 60 cents per page
Pages 251 and up: 35 cents per page
If you need information related to physician office visits, please contact your provider's office for those records. A list of affiliated providers and their contact information may be found here: Find a Provider.
*Hours may vary on holidays.
Access Your Records Online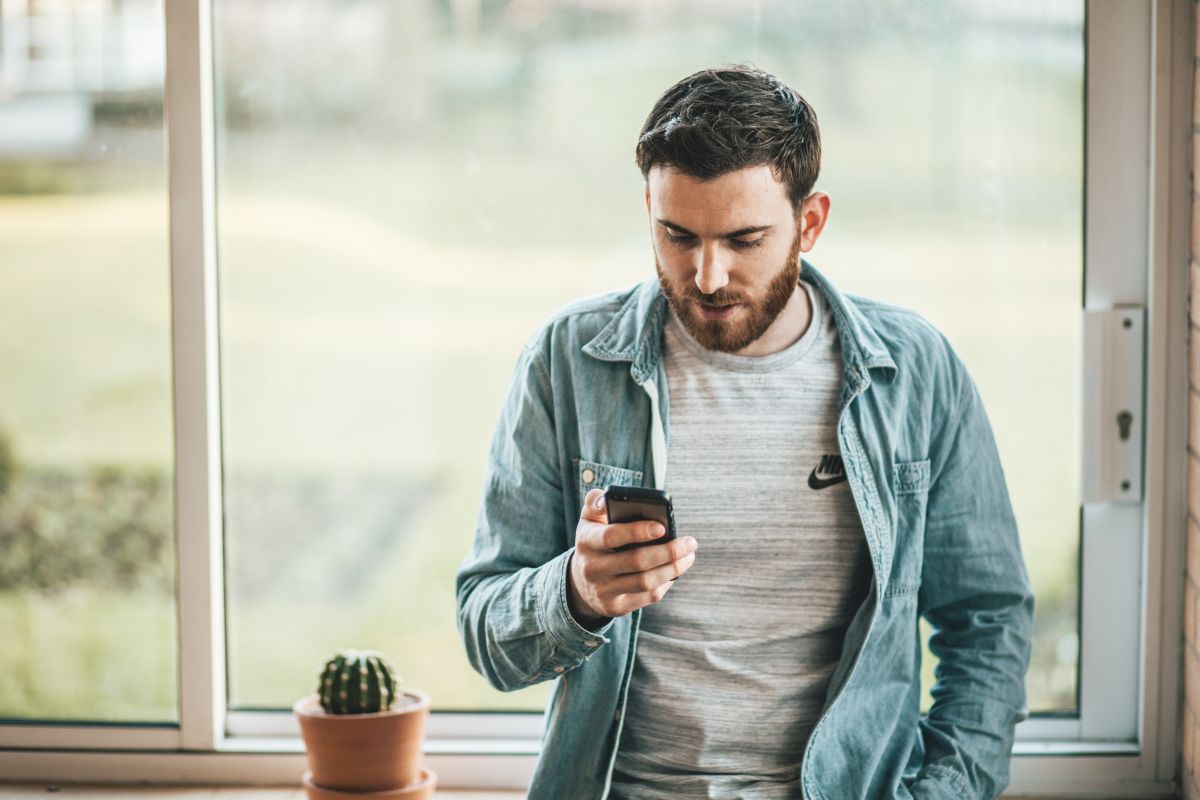 Now you can access your health information online using the My HealthPoint Patient Portal. The portal allows you access to important health information related to your stay or visit. Please visit our Patient Portal page to learn more about setting up your account. If you have an account, click the link below to login.
For More Information: Setting Up Your Account
Log in: My HealthPoint Patient Portal
If you have any questions or need technical assistance, please email Starr Regional Medical Center at portal.starr@lpnt.net.