Get Directions
Click the links below to get directions from Google Maps.
If you are experiencing symptoms of a heart attack or stroke, have shortness of breath or are experiencing another medical emergency, call 9-1-1 or go to your nearest emergency room.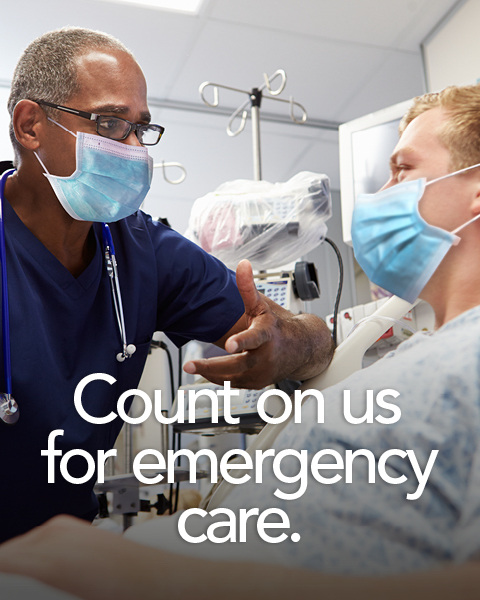 At Starr Regional Medical Center, our Emergency Room (ER) team is staffed 24/7 with emergency physicians, nurses and staff who are trained in providing emergency care. Our team combines advanced training with compassionate service to be ready for you or your family when you need it the most.
As a patient, you will be cared for by staff trained to respond to any type of medical emergency. We understand a visit to the ER can be a very stressful time; therefore, you should expect us to communicate with you and guide you through your situation. You should always ask questions if you do not understand.
It is critical that you seek emergency care if you are experiencing a medical emergency. We have procedures in place to protect the health and safety of our patients, staff members and visitors. It is safe to come to the hospital, and your life, or the life of a loved one, may depend on prompt emergency treatment.
Quality Emergency Care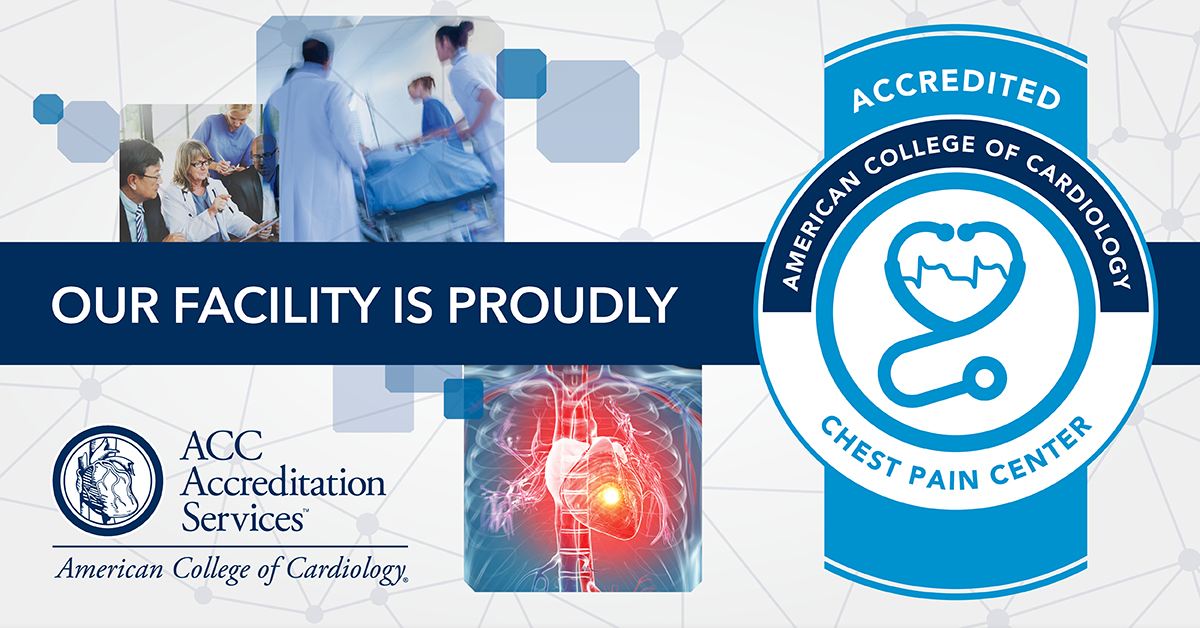 Starr Regional Medical Center has received Chest Pain Center reaccreditation from the American College of Cardiology (ACC) Accreditation Services. Hospitals that have received ACC accreditation have achieved a higher level of expertise in dealing with patients who arrive with symptoms of a heart attack.
Our facilities emphasize the importance of standardized diagnostic and treatment programs that provide more efficient and effective evaluation as well as more appropriate and rapid treatment of patients with chest pain and other heart attack symptoms. Starr Regional first achieved designation as a Chest Pain Center in 2014 and must complete the reaccreditation process every three years.
To become an Accredited Chest Pain Center, Starr Regional Medical Center engaged in rigorous evaluation by ACC for its ability to assess, diagnose and treat patients who may be experiencing a heart attack. To McMinn County, this means that processes are in place that meet strict criteria aimed at:
Reducing the time from onset of symptoms to diagnosis and treatment
Treating patients more quickly during the critical window of time when the integrity of the heart muscle can be preserved
Monitoring patients when it is not certain that they are having a heart attack to ensure that they are not sent home too quickly or needlessly admitted to the hospital
Starr Regional Medical Center addresses the entire continuum of care for the heart patient, including important areas such as dispatch, Emergency Medical System, emergency department, quality assurance plan, and Starr Regional Medical Center's community outreach program. By becoming an Accredited Chest Pain Center, Starr Regional Medical Center has enhanced the quality of care for the cardiac patient and has demonstrated its commitment to higher standards.
Recognize the Symptoms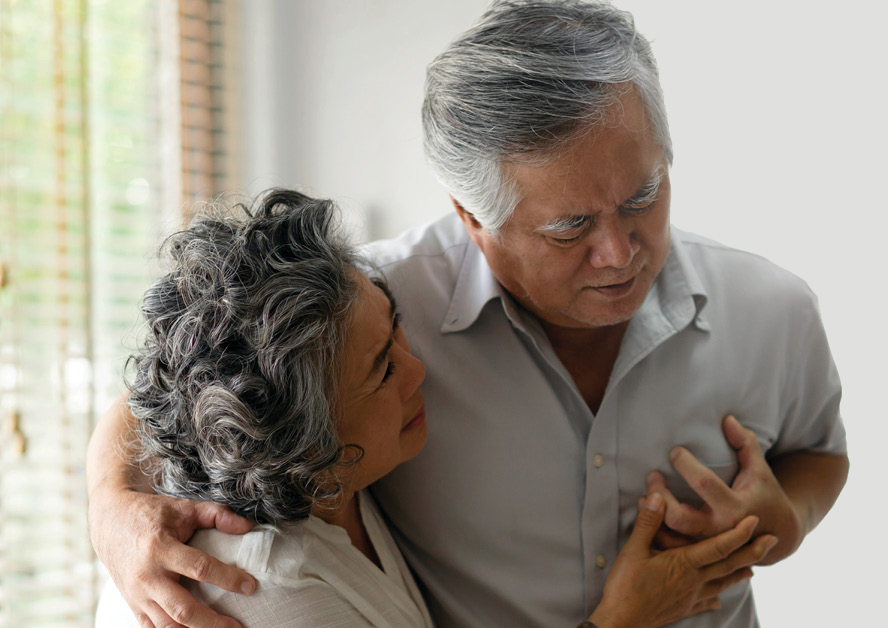 Two of the most common life-threatening emergencies are heart attacks and strokes. Timely treatment is crucial!
Learn more: