Starr Regional Medical Center's Cardiovascular team is committed to your heart and lung health. We offer an array of services, providing both diagnostic and therapeutic services for individuals with cardiac, vascular, and respiratory conditions. And when you act early to check your heart and lung health, we're in a better position to catch any potential issues and work with you to keep you healthy for the long run.
TAKE THE HEART HEALTH ASSESSMENT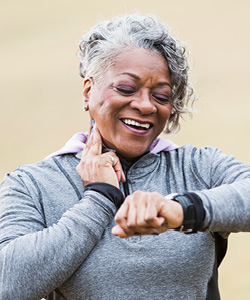 Heart health is about more than just your heart. Blood pressure, cholesterol, family history and other factors all play important roles in keeping your heart strong. If you have questions about your heart health but aren't quite sure where to begin, start with a heart health assessment and learn more about any risks you may have for heart-related conditions. Your journey to a stronger heart starts here.
Make Your Heart & Lung Health a Priority
Cardiac Care Close to Home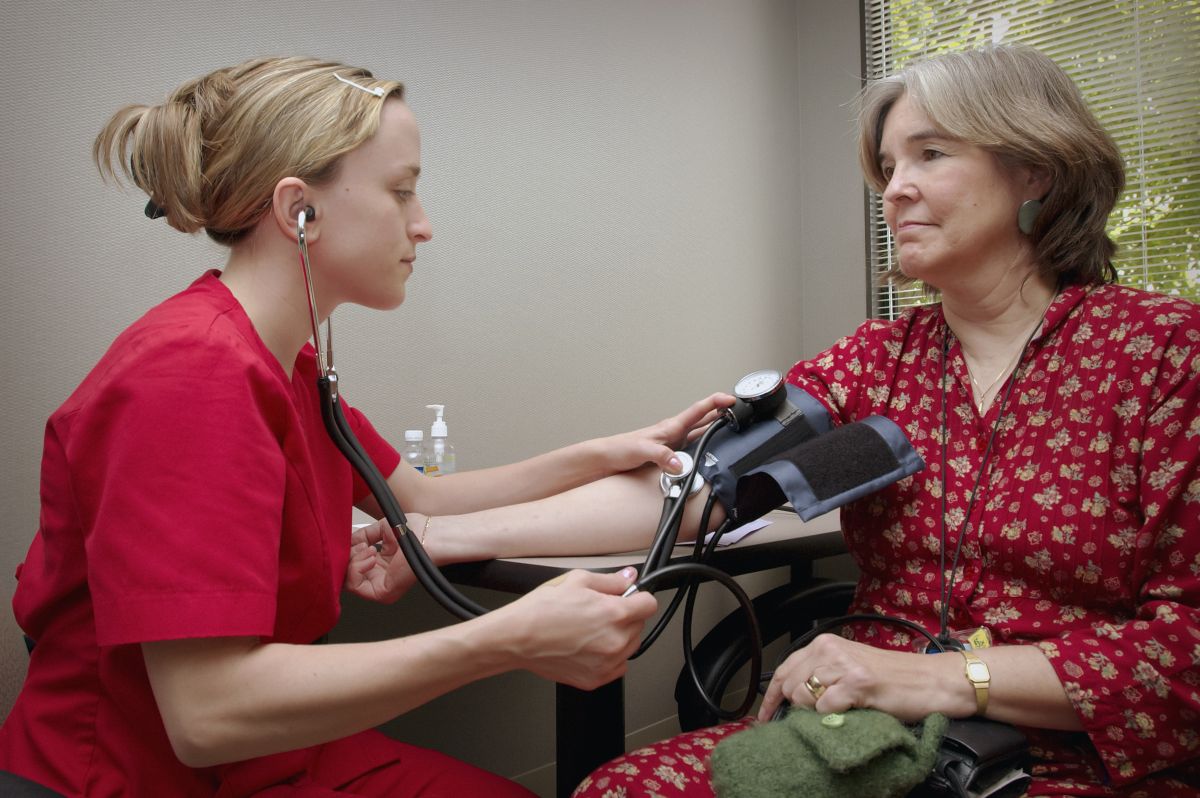 Starr Regional Medical Center's Cardiovascular team is committed to your heart health. We offer services that diagnose and treat a broad spectrum of heart conditions, enhancing access to high-quality cardiovascular care close to home for our patients.
Diagnostic Services:
• Transesophageal Echocardiogram (TEE)
• Stress Testing
• Nuclear Stress Testing
• Echocardiogram (Echo)
• Holter/Heart Event Monitors
• Cardiac catheterization
Is Your Heart Healthy?
Schedule an appointment to speak to your primary care provider about these factors that can affect your heart:
• Blood sugar
• Blood pressure
• Cholesterol numbers and
• Family history
Free Heart Health Assessment Find a Provider Make an Appointment
Take Action
If you feel shortness of breath with physical exertion or are having trouble controlling your blood pressure with medications, inform your primary care provider. He or she may refer you to a cardiologist.
Never overlook chest pain or discomfort. If you or a loved one notice signs of a heart attack, call 9-1-1 immediately and seek emergency care.
Starr Regional Medical Center's Emergency Departments in Athens and Etowah are accredited Chest Pain Centers. Our facilities emphasize the importance of standardized diagnostic and treatment programs that provide more efficient and effective evaluation as well as more appropriate and rapid treatment of patients with chest pain and other heart attack symptoms.
Remember: seconds can save lives.
LEARN MORE ABOUT CHEST PAIN AWARENESS
Recognize the Symptoms
Two of the most common life-threatening emergencies are heart attacks and strokes. Timely treatment is crucial!