Starr Regional Medical Center's experienced cardiologists and cardiovascular team are committed to caring for your heart. Healthcare professionals perform cardiac catheterization on our Athens campus, providing access to high-quality cardiovascular care close to home for our patients.
What is Cardiac Catheterization?
Cardiac catheterization is a procedure that examines your heart's blood vessels by inserting a thin, flexible tube called a catheter through an artery in the groin, arm, or neck to reach the heart. The catheter is advanced inside the artery using X-ray guidance. When the tube reaches the heart, it is used to measure blood pressure and strength of blood flow or collect blood samples within the heart. The catheter also may be used to inject dye visible by X-ray into the arteries of the heart.
---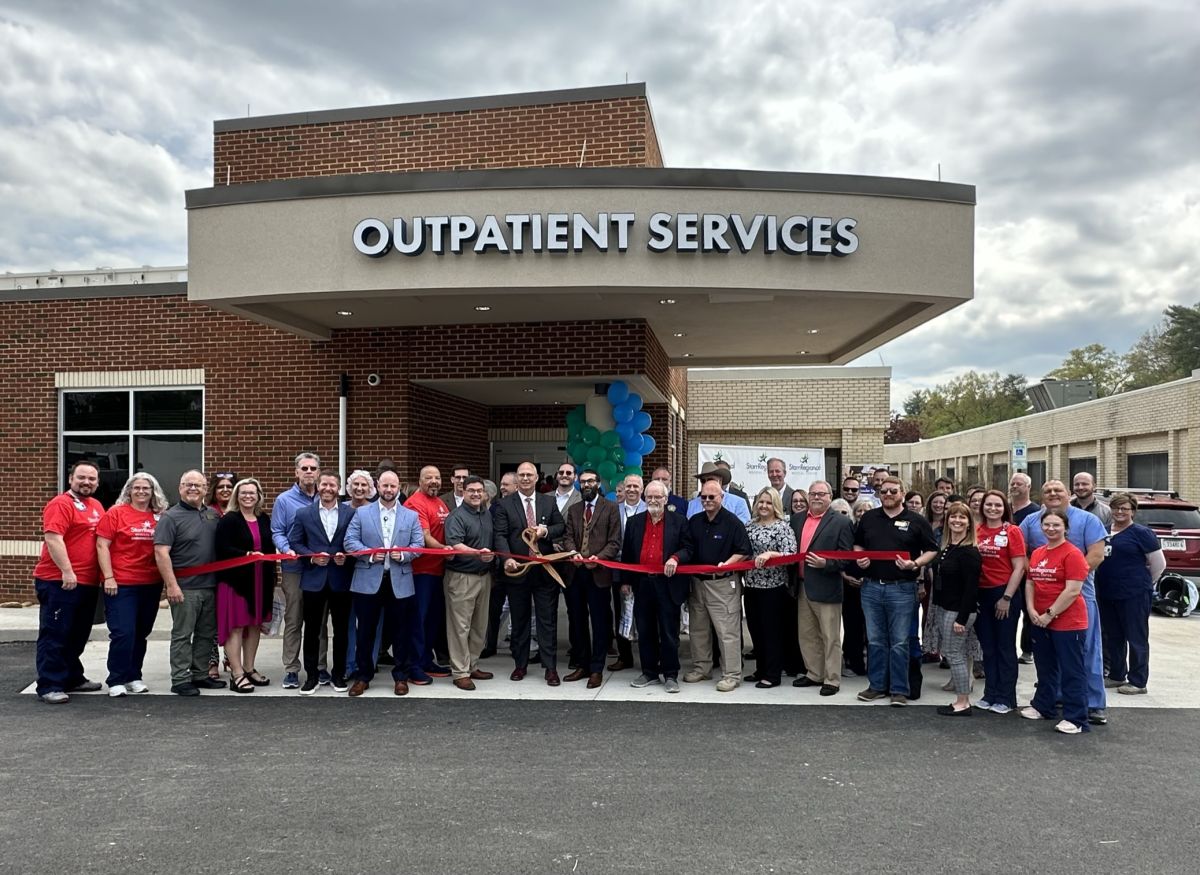 Starr Regional Medical Center hosted a ribbon cutting and community open house for its new $5.4 million cardiac catheterization (cath) lab on Thursday, April 13. Construction on the expansion began June 29, 2022, and was completed this month. The cardiac cath lab and launching of an interventional cardiology program at SRMC means greater access to life-saving heart care in McMinn County.
Meet Our Cardiac Cath Lab Team
Our priority is providing you with the best possible care. The Cardiac Cath Lab team maintains high levels of specialized training specific to cardiac catheterization and utilizes the latest technology to diagnose cardiovascular disease. We're here to help you improve your heart health.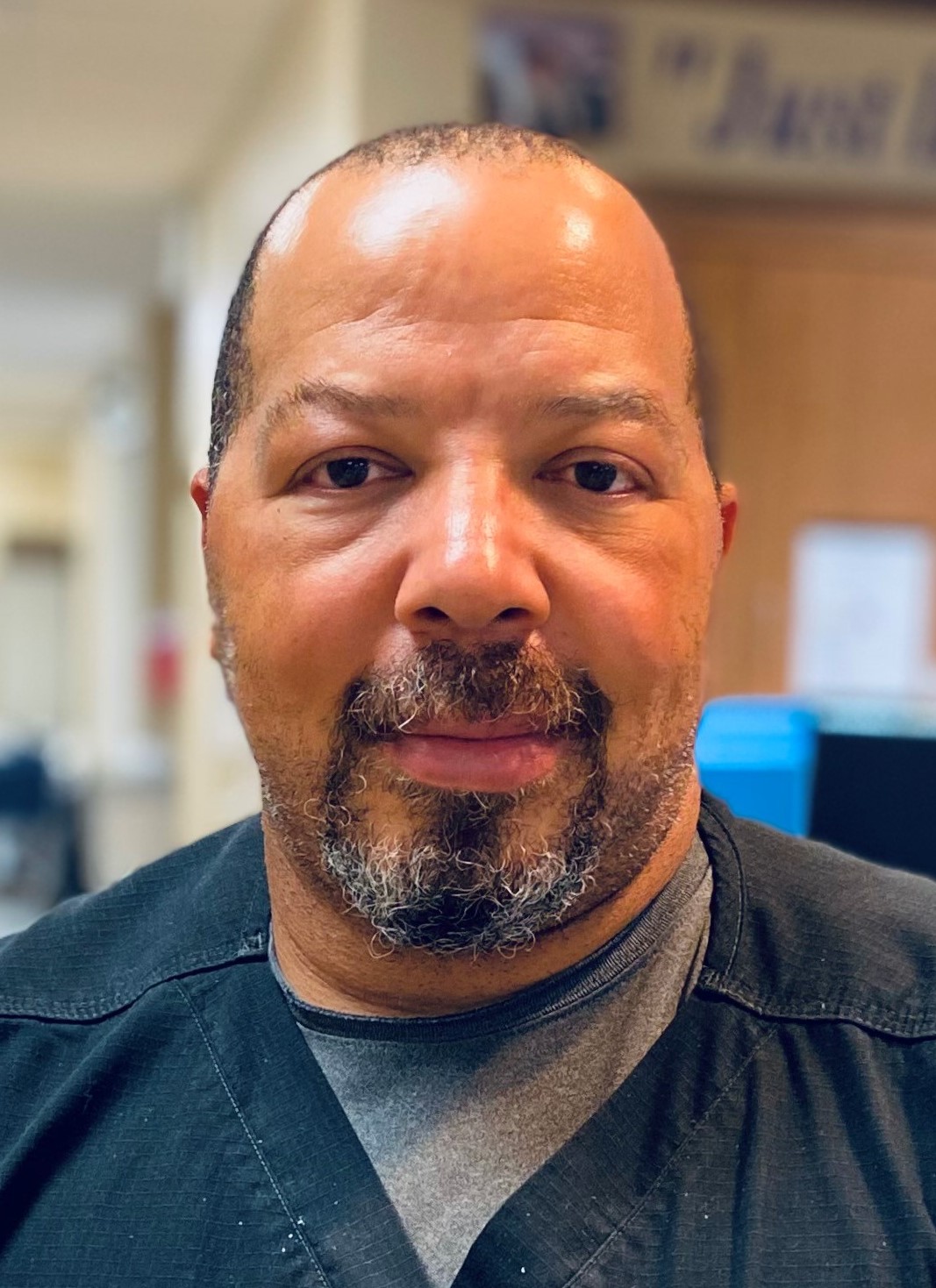 Jonathan Moore, RN, Director of Cardiovascular Services
Jonathan has a passion for patient care, having served as a nurse at Starr Regional Medical Center for more than 13 years. His experience includes clinical coordinator, assistant director of Emergency Services and Chest Pain Center coordinator. His previous roles, in addition to more than 800 hours of specialized training, have prepared him to serve as the director of Cardiovascular Services, which includes oversight of the cardiac cath lab, cardiopulmonary services, and cardiac and pulmonary rehabs.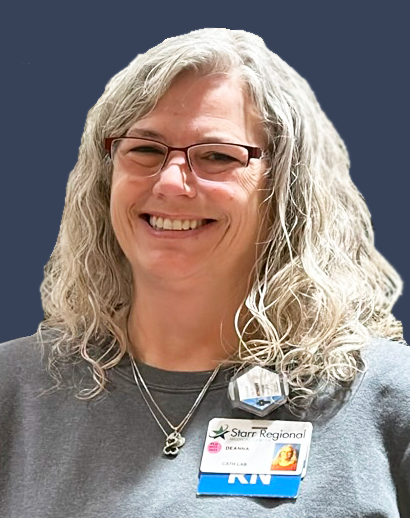 Deanna Emery, RN, BSN, Cardiac Cath Lab Nurse
Deanna's wealth of knowledge and experience as a critical care nurse, as well as interventional cardiology and radiology nurse, have prepared her for her role as a cardiac cath lab nurse at Starr Regional. A native of Michigan, Deanna has more than 30 years' experience in providing quality and efficient patient care.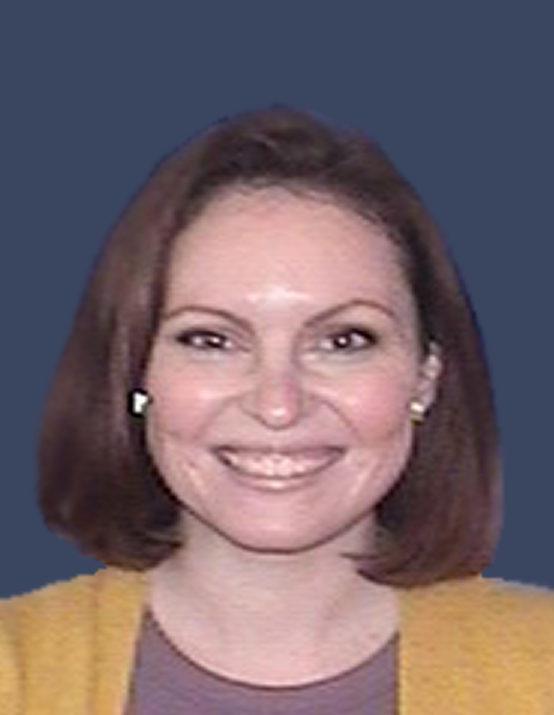 Katy Hope, RN, BSN, Cardiac Cath Lab Nurse
Katy earned a Bachelor of Science in Nursing from Lee University in 2020. Her clinical experience includes providing care for patients following heart surgery and cardiac catheterization. Her education, experience, certifications and training make her an asset to the cardiovascular team and the patients we serve.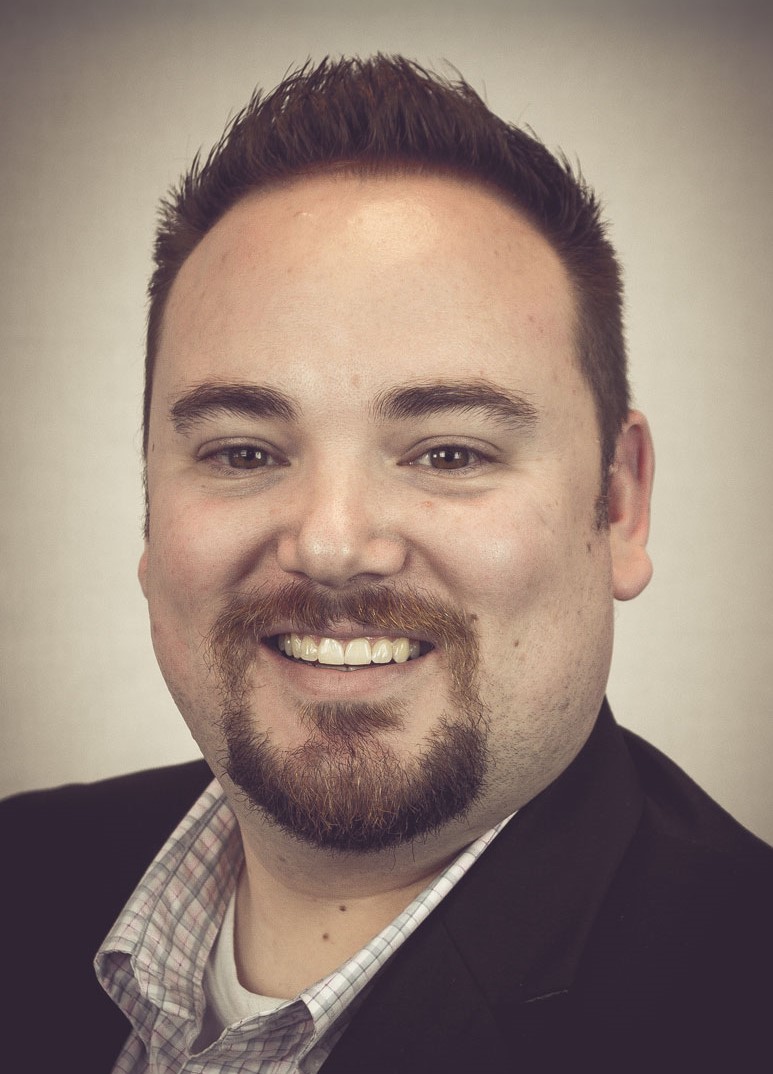 Max Taylor, RN, BSN, Cardiac Cath Lab Nurse
Max has more than 10 years' experience as a nurse and paramedic, which includes providing patient care in emergency, cardiac cath lab, cardiopulmonary and critical care settings. He is committed to maintaining the highest level of training and professional development to provide our patients excellent care.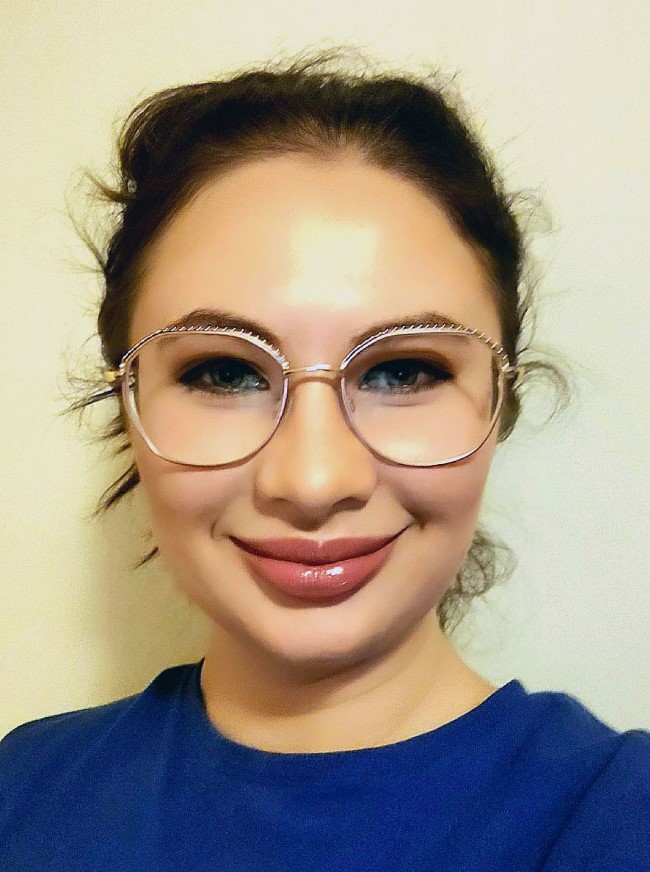 Kassidy Jordan, RCIS, Cardiovascular Technologist
Kassidy is a Registered Cardiovascular Invasive Specialist (RCIS) and earned an Associate of Applied Science degree in cardiovascular technology. In addition to her training at Starr Regional, Kassidy has more than 600 clinical hours in performing diagnostic catheterizations. Her knowledge and experience allow patients to receive the best possible care.