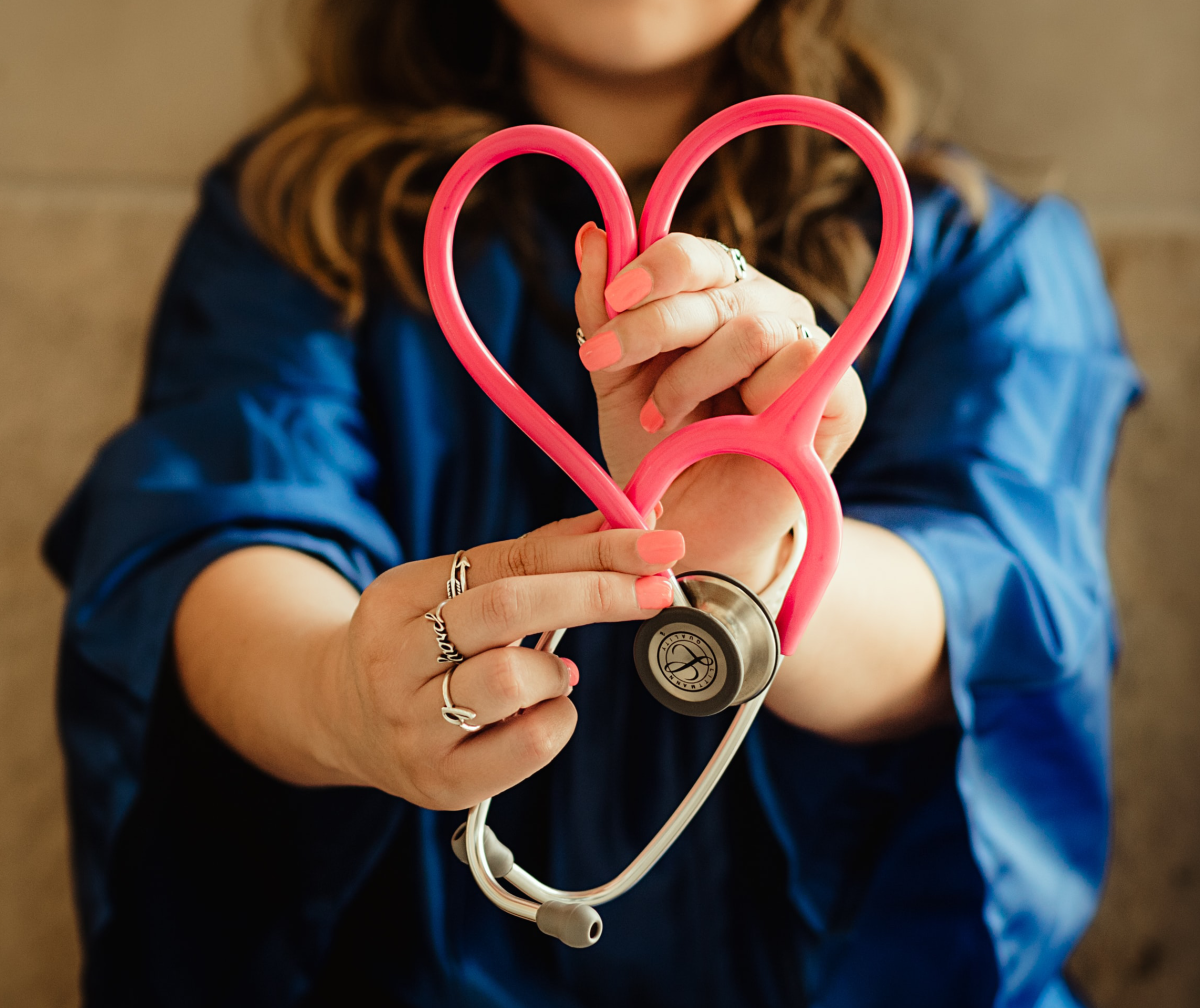 Starr Regional Medical Center offers cardiopulmonary services to diagnose and treat diseases and conditions that affect the heart (cardio) and lungs (pulmonary). Our experienced team of health care professionals, which includes certified respiratory therapists and imaging technologists, offers the following treatments and diagnostic services:
Bilevel Positive Airway Pressure ventilation (BiPap)
Pulmonary Function Tests (PFT)
Electroencephalogram (EEG)
Stress Tests and Nuclear Stress Tests
Echocardiogram (Echo)
Holter/Heart Event Monitors
High Flow Nasal Cannula (HFNC) non-COVID Treatments
Speak to your primary care provider about any risks you may have for heart-related conditions. If you do not have a provider, visit our Find a Provider page to get connected to the care you need. If your provider has ordered diagnostic testing for you, contact our scheduling department to make an appointment.