Breastfeeding doesn't have to be difficult. It takes knowledge and practice to be successful. Starr Regional Medical Center offers classes for women who are expecting or recently had a baby to help them learn how to breastfeed successfully. This is not a class just for first-time moms, it is open to all moms interested in learning more about breastfeeding.
Classes are led by healthcare professionals and are free to parents planning to deliver at Starr Regional Medical Center. The class is one session, and is offered Tuesdays from 5:30 – 8 p.m. and Saturdays from Noon – 2:30 p.m. at Starr Regional Medical Center - Athens in the Conference Room. A light snack will be provided. See our complete schedule of classes to find a date that works best for you. Pre-registration is required.
Breastfeeding Class Schedule
Tuesdays 5:30 - 8 p.m. & Saturdays Noon - 2:30 p.m.
2022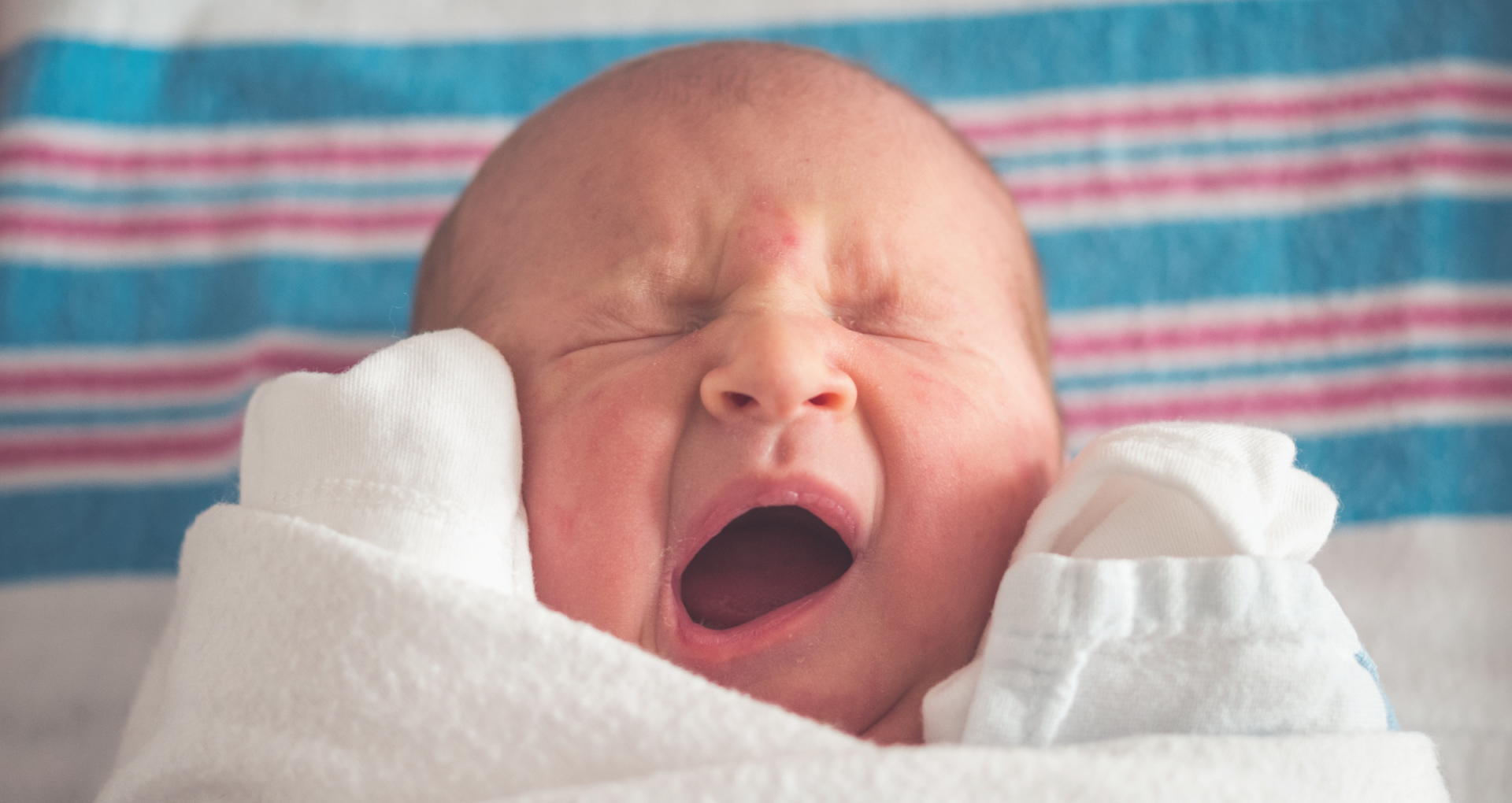 Saturday, January 22
Saturday, February 19
Saturday, March 19
Saturday, April 2
Saturday, May 28
Tuesday, June 28 - CANCELED
Saturday, July 16
Tuesday, August 23
Saturday, September 17
Tuesday, October 11
Saturday, November 5
You may register by completing the online registration form, calling (423) 744-3280 or emailing strrbabies@lpnt.net. Please include your name and contact information - phone number and email address - as well as the date of the class you would like to attend.