2021 Childbirth & Parent Education Classes
Starr Regional has designed a series of classes to help expectant parents get ready for the physical, emotional and lifestyle changes that come with having a baby. The classes provide the information and reassurance that is especially helpful during pregnancy. You may choose to attend classes offered in two sessions on Tuesdays from 5:30 - 7:30 p.m. or a one-session Saturday class from Noon - 4 p.m. See our complete schedule of classes below. Pre-registration is required.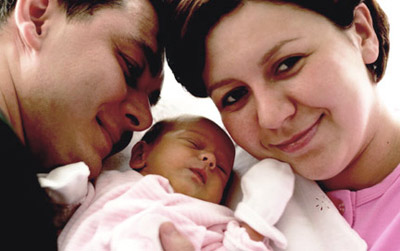 Tuesday Classes
You must attend both sessions.
5:30 - 7:30 p.m.
January 12 & 19, 2021
March 23 & 30, 2021
May 11 & 18, 2021
July 13 & 20, 2021
September 14 & 21, 2021
November 2 & 9, 2021
Saturday Classes
This class is one session only.
12 - 4 p.m.
February 13, 2021
April 10, 2021
June 19, 2021
August 14, 2021
October 23, 2021
You may register by completing the online registration form, calling (423) 744-3280 or emailing strrbabies@lpnt.net. Please include your name and contact information - phone number and email address - as well as the date of the class you would like to attend. If your partner or family member will be attending with you, please include his or her contact information as well.
Click here to download a copy of the class schedule.
All classes take place in the Conference Room on the Athens Campus of Starr Regional Medical Center. The Conference Room is located just past the main lobby (go right once inside the doors) on your left. Please register for the classes as early as possible. For more information or to register, call (423) 744-3280 or email strrbabies@lpnt.net.