Starr Regional Medical Center – Athens Celebrates 50 Years of Caring for its Community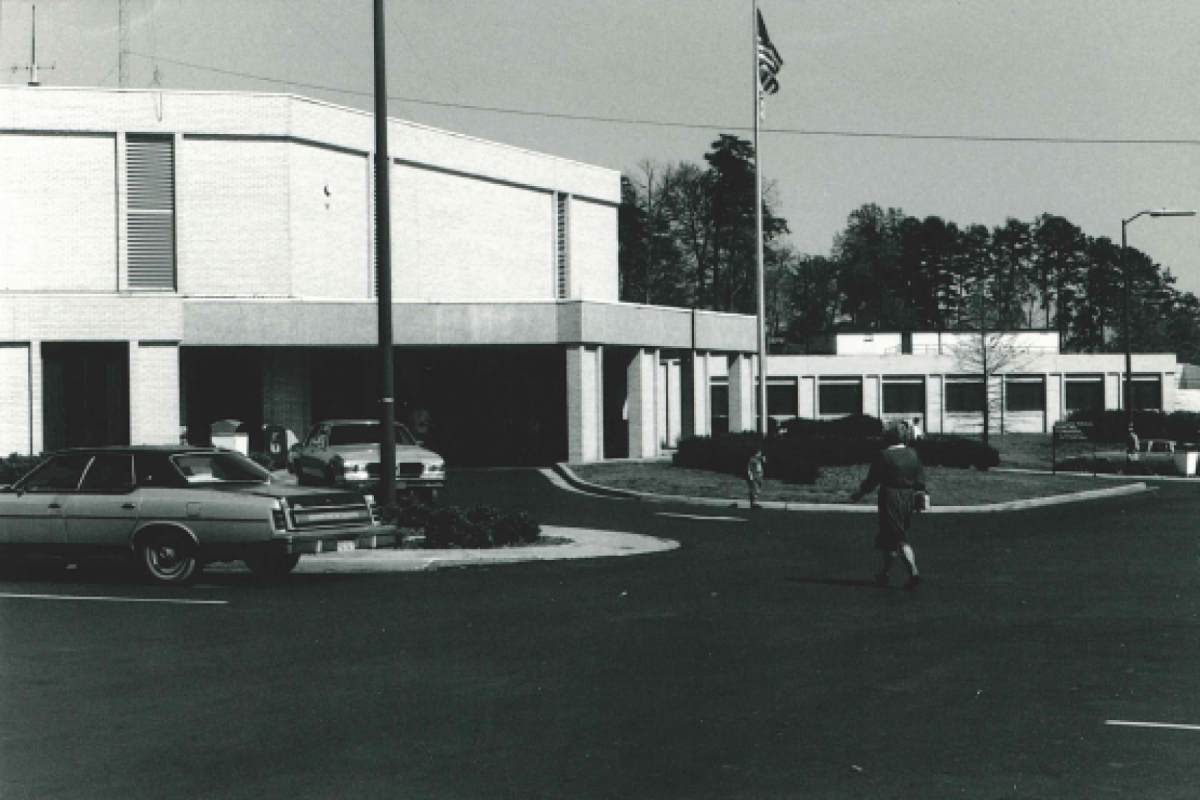 Today Starr Regional Medical Center - Athens announces its 50th anniversary of providing high quality, compassionate care, close to home for the residents of McMinn County and its surrounding communities.
On September 1, 1973, Athens Community Hospital, a $4.5 million facility owned by Healthcare Corporation of America, opened its doors. The new facility boasted 118 patient beds and covered 70,000 square feet. Athens Community Hospital offered its first patients medical, surgical, obstetrical and emergency services, as well as laboratory and X-Ray services. The hospital replaced Epperson Hospital, a three-story, 60-bed hospital built in 1936 by Dr. Roy Epperson.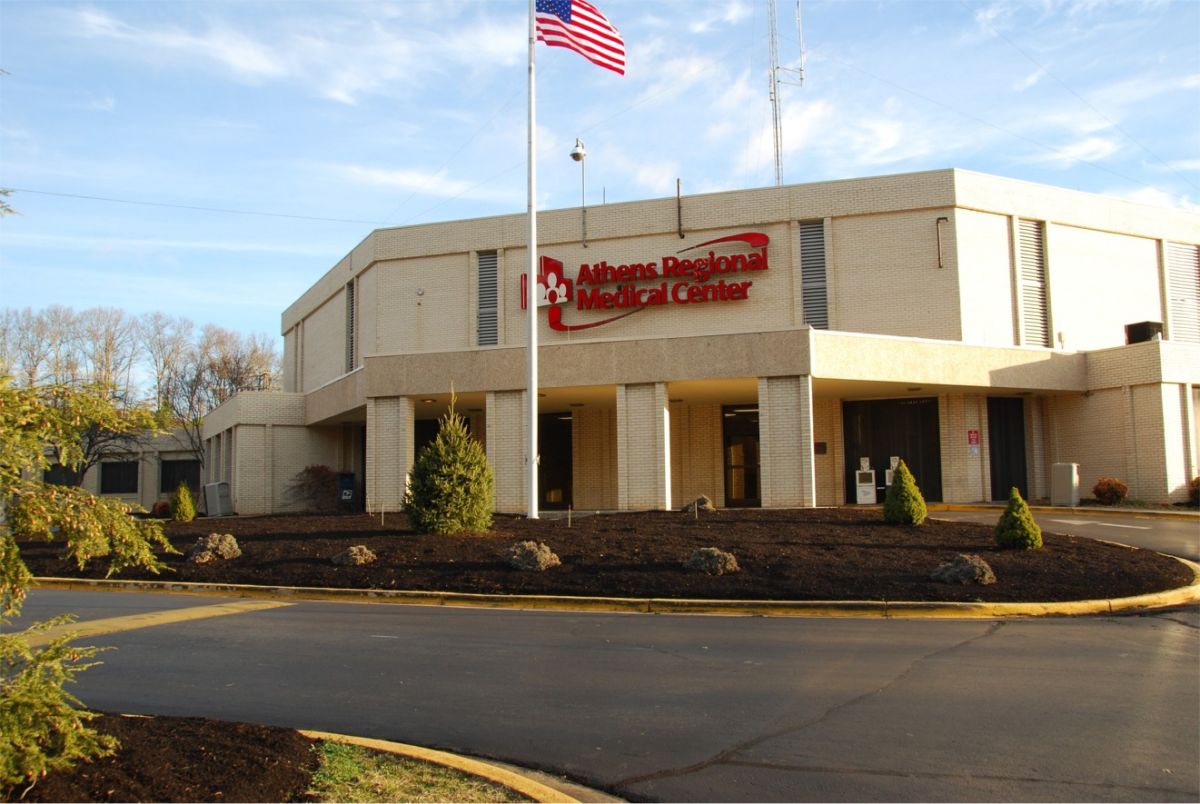 The years that followed brought about an expansion in services and facilities while navigating the changing healthcare landscape. Additions included upgrades in imaging technology and medical equipment, facility renovations, new surgical services, physician offices, a dedicated Day Surgery Center, Breast Center, Cardiac Rehab and Sleep Center. In 1995, Athens Community Hospital changed its name to Athens Regional Medical Center to better reflect its comprehensive offering of healthcare services.
In 2001, the facility was purchased by LifePoint Hospitals Inc., now known as Lifepoint Health. In addition to providing access to the vast resources available through Lifepoint, opportunities for growth and improvement were identified and investments were made to the Athens facility resulting in significant service enhancements, including:
Construction of a new Emergency Department that nearly doubled the number of treatment rooms from 8 to 14;
Addition of a 127-space parking lot to accommodate patients seeking emergency services and the hospital's employees;
Construction of the Athens Medical Arts Plaza, a two-story office building for physician practices and outpatient services;
Expansion of the hospital to create a dedicated space for the Day Surgery Center;
Improved diagnostic imaging services, including new CT scanner and mammography equipment;
Cosmetic upgrades to the entire facility;
Establishing the Athens Regional Rehabilitation Center, an off-site clinic for outpatient occupational, physical and speech therapies;
Implementation of technology throughout the hospital and medical community to provide access to Electronic Health Records on all patients with access to records in real time from any location, as well as technology designed specifically for Emergency Rooms to provide staff with a quick overview of what is happening in the ER; and
Chest Pain Center accreditation from the American College of Cardiology Accreditation Services.
In 2013, Athens Regional Medical Center and Woods Memorial Hospital merged to expand services to McMinn County and its surrounding communities. The facilities are now known as the Athens and Etowah campuses of Starr Regional Medical Center with a shared mission of making communities healthier®.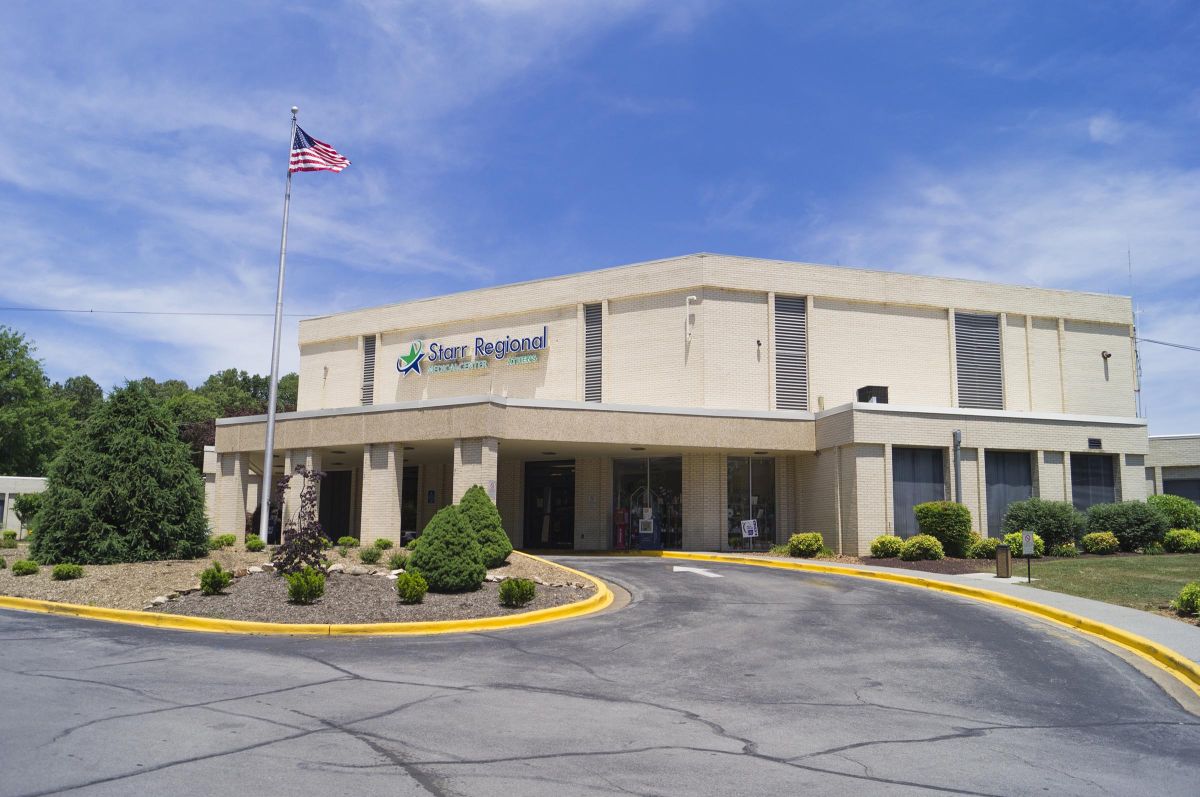 We remain committed to our mission and continue to enhance and expand services, and invite the best possible providers into our community to ensure our families, friends and neighbors have access to high-quality care close to home. Most recently, the hospital celebrated the opening of its cardiac catheterization laboratory and launch of an interventional cardiology program, which means greater access to life-saving heart care in McMinn County. In the past few years, Starr Regional has added providers in cardiology, emergency care, general surgery, oncology, orthopedics, pediatrics, podiatry, urology and more.
"It is an exciting time to be a part of Starr Regional Medical Center as we celebrate the 50th anniversary of our Athens campus. I consider it a privilege to be a part of Starr Regional's history of caring for the people in our community, and I am honored to work alongside such dedicated team members," said John McLain, Chief Executive Officer of Starr Regional Medical Center. "The most obvious benefit we provide is also our most vital: the delivery of high-quality patient care close to home for those we serve. Our goal is for you to have access to the care you need, when and where you need it. We are grateful for the opportunity to serve our communities and look forward to continuing to support the legacy of Starr Regional Medical Center."
Read All Posts