Starr Regional Medical Center to host Cardiac Cath Lab Ribbon Cutting and Open House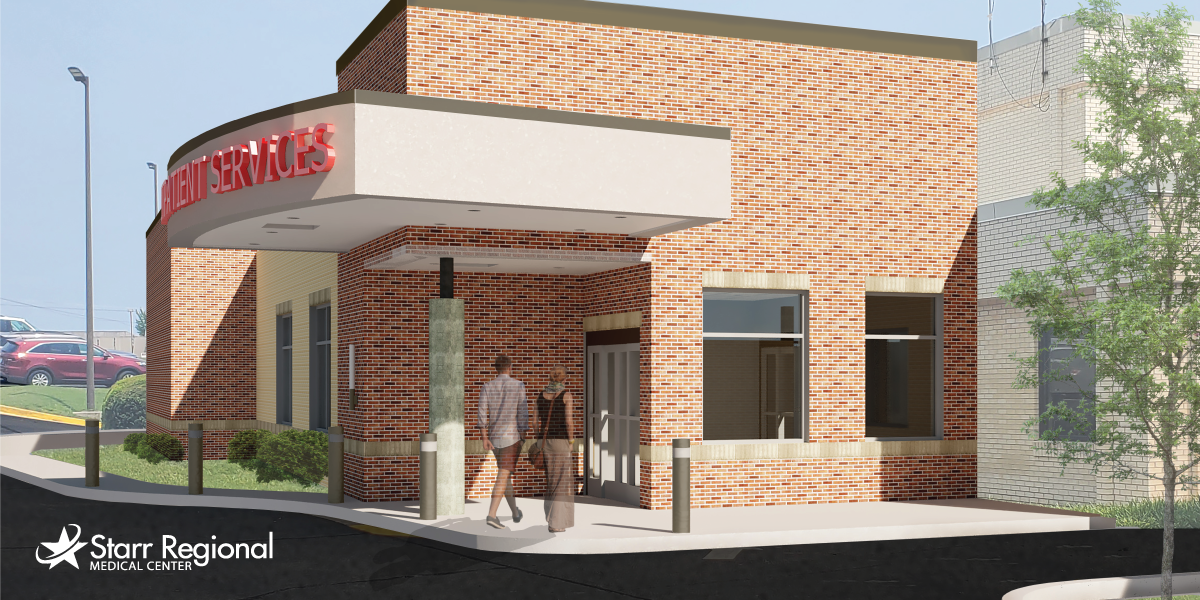 Starr Regional Medical Center (SRMC) will host a ribbon cutting and community open house for its new $5.4 million cardiac catheterization (cath) lab on Thursday, April 13. Construction on the expansion began June 29, 2022, and was completed this month. The cardiac cath lab and launching of an interventional cardiology program at SRMC means greater access to life-saving heart care in McMinn County.
"This is truly an exciting time for Starr Regional Medical Center, the community and the entire region we serve. This project ensures patients in McMinn County and the surrounding areas have greater access to timely cardiac care close to home," said John McLain, Starr Regional Medical Center Chief Executive Officer. "The cardiac cath lab demonstrates our commitment to expanding access to services and investing in new technology and capabilities to meet the needs of our growing community in efforts to enhance our mission of making communities healthier. We hope our community will join us in celebrating the completion of this project and addition of catheterization services at Starr Regional."
The ribbon cutting is scheduled for 1:30 p.m. followed by a community open house from 4 – 6 p.m. Community members will have the opportunity to tour the new cardiac catheterization lab and learn more about the cardiovascular services, including interventional cardiology, offered at the facility. Visitors wanting to tour the area should park near and enter through the Outpatient Services entrance where a staff member will guide them to the area.
SRMC, which is an accredited Chest Pain Center, has been working diligently to improve the cardiac services offered within the community. The providers and technology within the cardiac cath lab will diagnose and provide treatment for heart blockages and other cardiac conditions without a commute. Starr Regional Medical Center will be the only facility within 30 miles of its campuses to offer these services, allowing more patients the ability to receive this important care closer to home.
The 2,500 square foot addition is located near the Outpatient Services entrance. This location is close to the emergency department, ensuring convenient access to rapid evaluation for patients experiencing a cardiac event.
For more information about the event, contact Brandi Armstrong at brandi.armstrong@lpnt.net or 423.745.1411. To learn about the cath lab and cardiovascular services available at Starr Regional Medical Center, visit the Cardiovascular Services page at StarrRegional.com.
Read All Posts